You've come to the right place
Follow these photographers around the city to discover something new every day.
Showcasing art by recognized and emerging artists. 
Our neighborhoods are very diverse yet equally enjoyable with their own distinct vibe and architecture.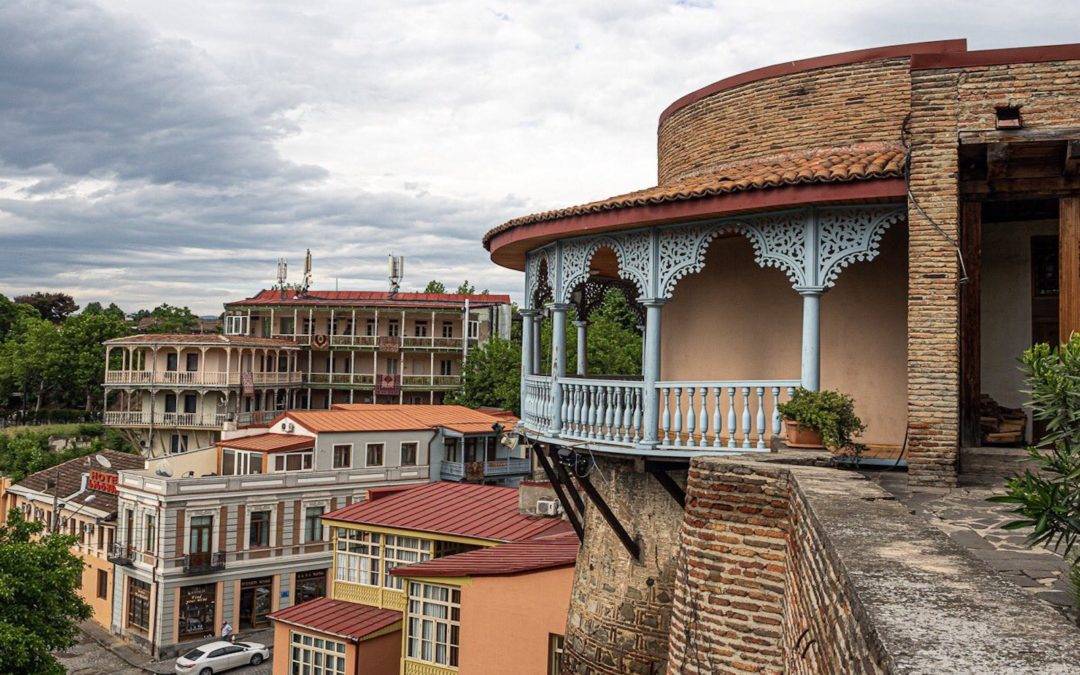 Tourists usually find themselves in this district one way or another. It's almost impossible to miss - it has palaces, giant churches, crying mountains, huge parks, etc. There's a lot to see and do in Avlabari. Avlabari is more residential than touristy, yet very...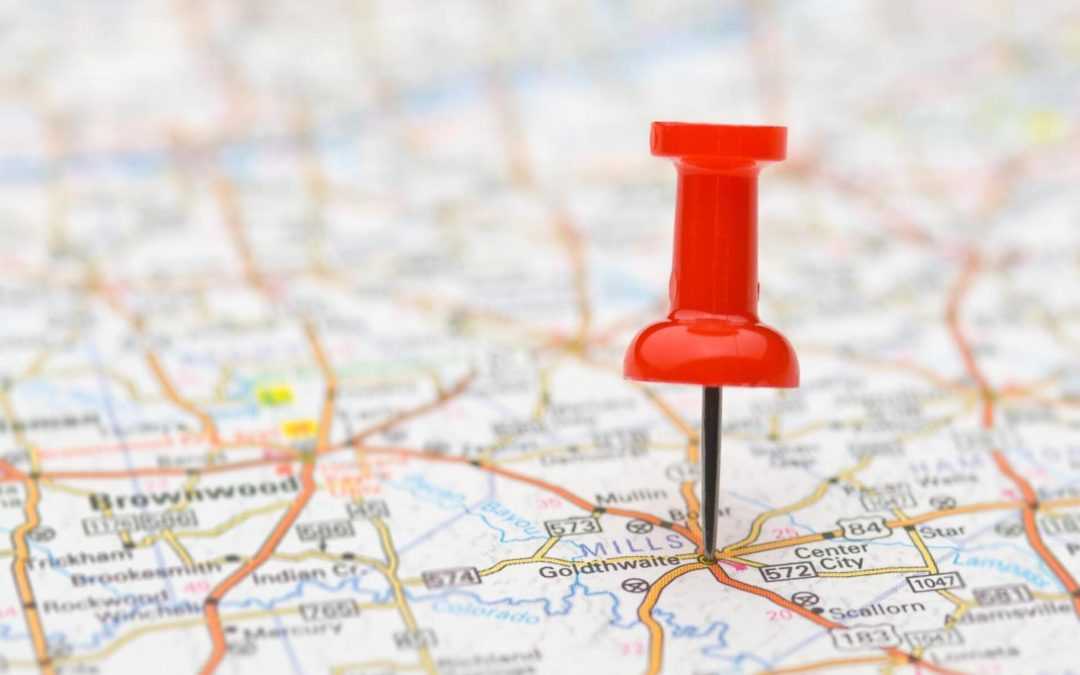 Moving to Tbilisi when you've never lived here before is confusing. Without a road map, things can get strange fast. You basically have a few options:a. Blindly look on the real estate websites for apartment listings in Georgian and in neighborhoods you've never heard...
We shine a light on people that make an impact on society – artists, musicians, designers and others whose lives have inspired us.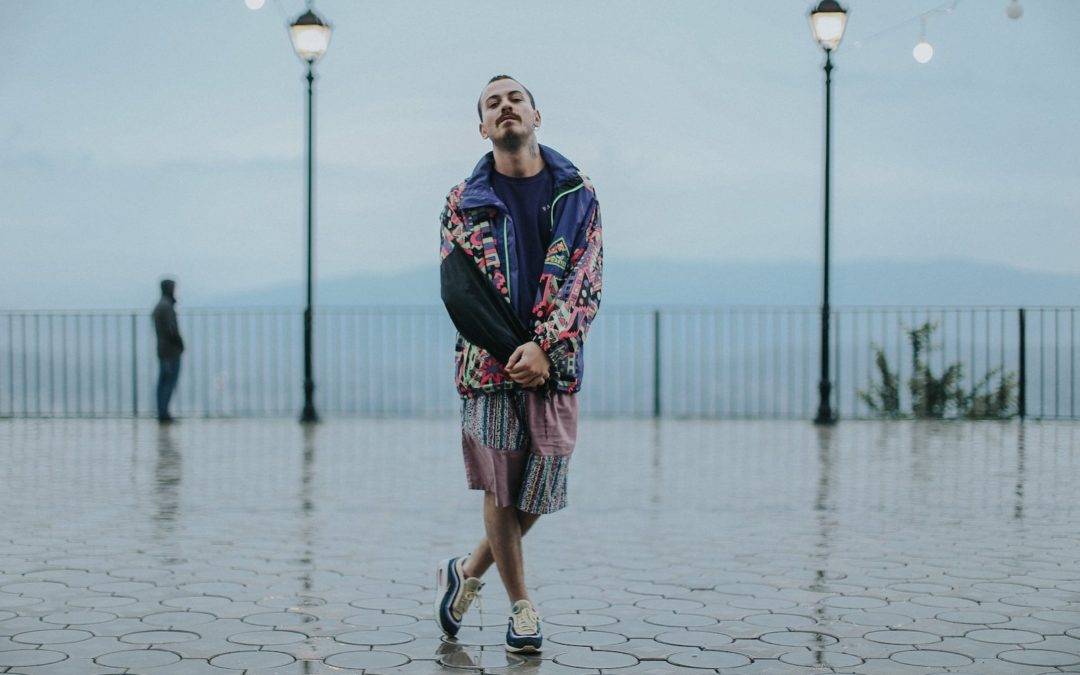 By Ana Mikatadze I first met Luka at the 4GB music festival. Back then I didn't know his name or the fact that he was a DJ. We both practically lived there and would warmly greet each other. The same would happen at the Open Air festival and at Mzesumzira fest...
We share with you big and small business stories and connect investors with Tbilisi based entrepreneurs.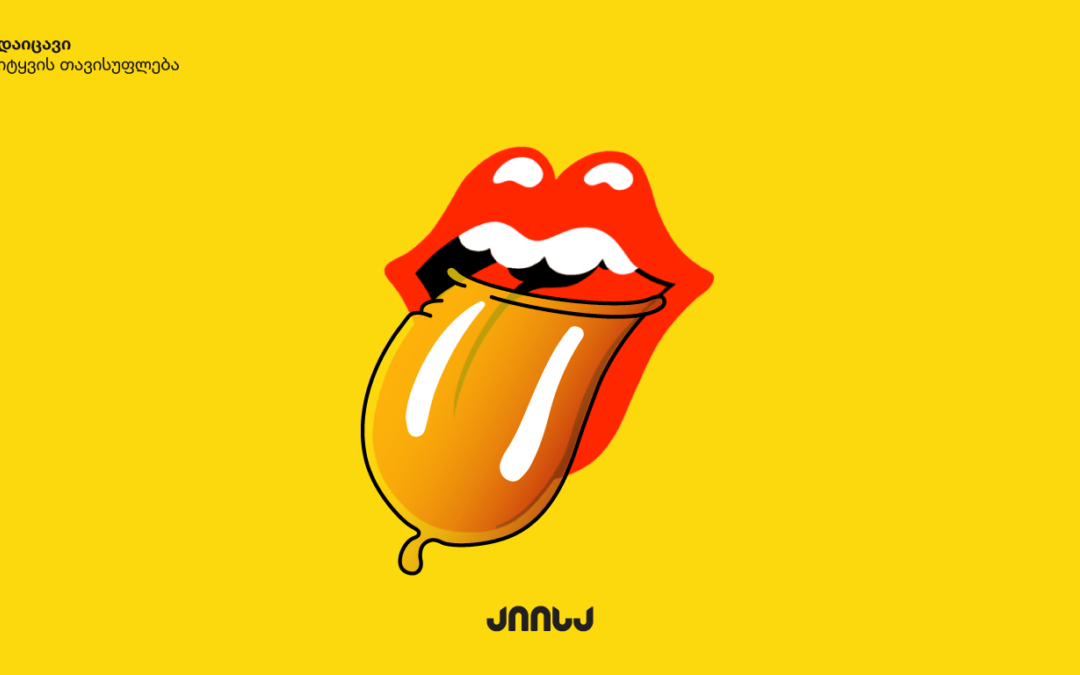 When I was growing up in the Soviet Union in the late '70s my mom was probably one of the very, very few women who owned and drove cars. She had a grey 03 Lada. I remember, sitting on the passenger seat and looking at people's reaction when they'd see a woman behind...