You've come to the right place
Follow these photographers around the city to discover something new every day.
Showcasing art by recognized and emerging artists. 
Our neighborhoods are very diverse yet equally enjoyable with their own distinct vibe and architecture.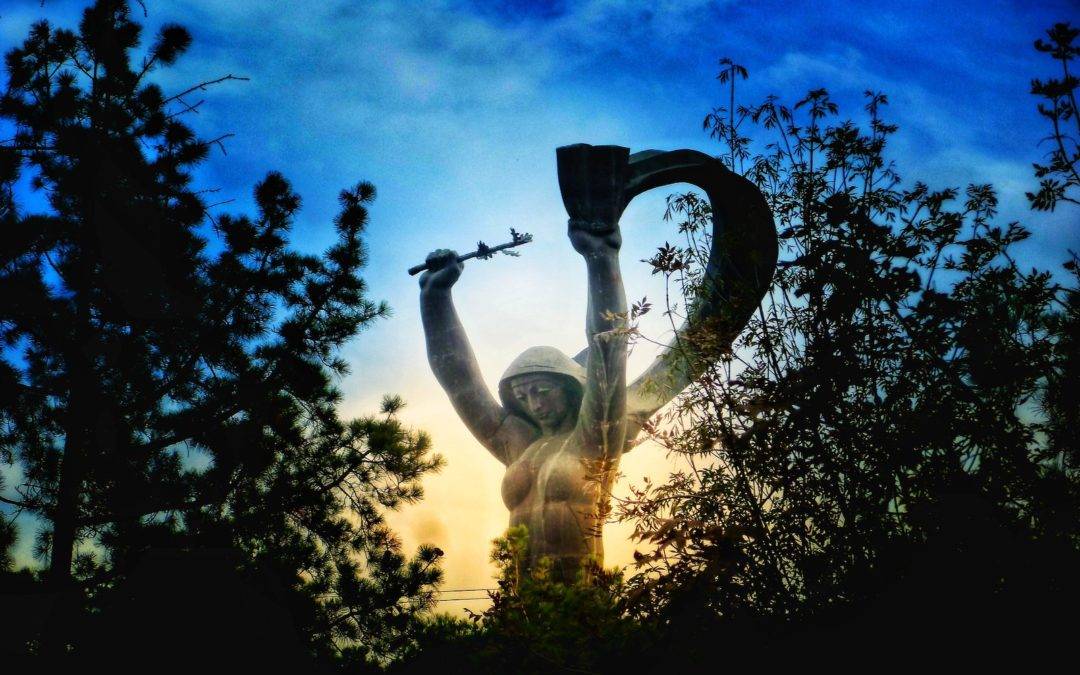 The history of Vake, which means a lowland, starts from the nineteenth century, as a small settlement on the territory of Old Vera. In the Development plan of Tbilisi from 1906, only the Nobility Gymnasium building is mentioned in this area (currently the 1st building...
We shine a light on people that make an impact on society – artists, musicians, designers and others whose lives have inspired us.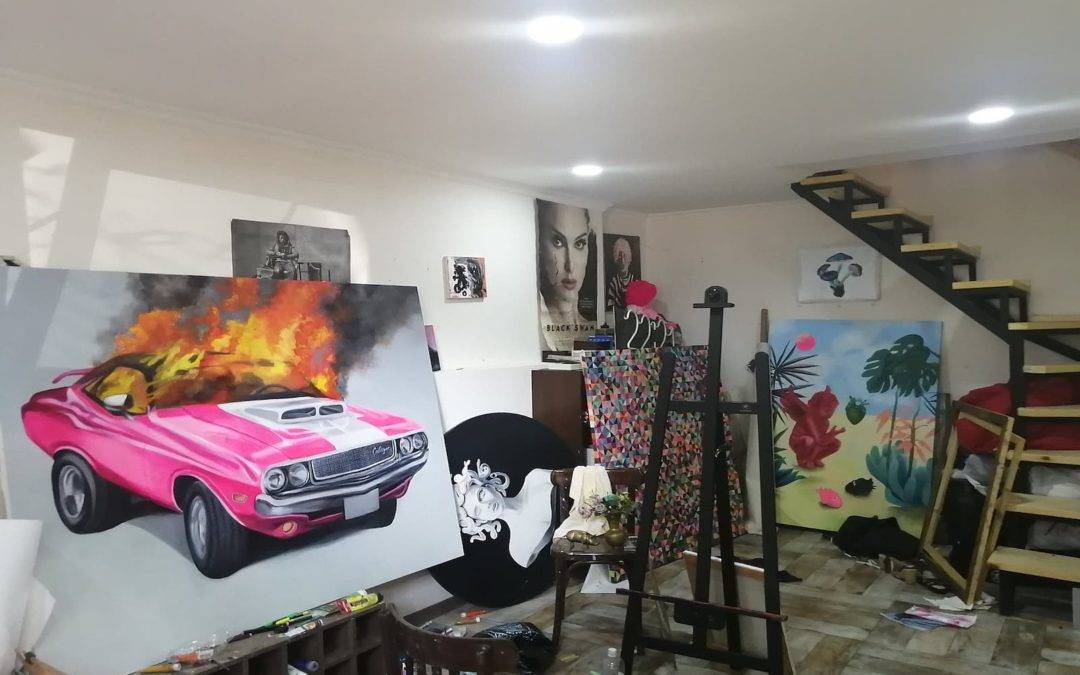 By Ana Mikatadze I met with Mako Lomadze in her studio for our conversation. Her paintings were laying in every corner, and the atmosphere was quite appropriate for the place – filled with positive, creative energy. Having an interview in such a lovely space while...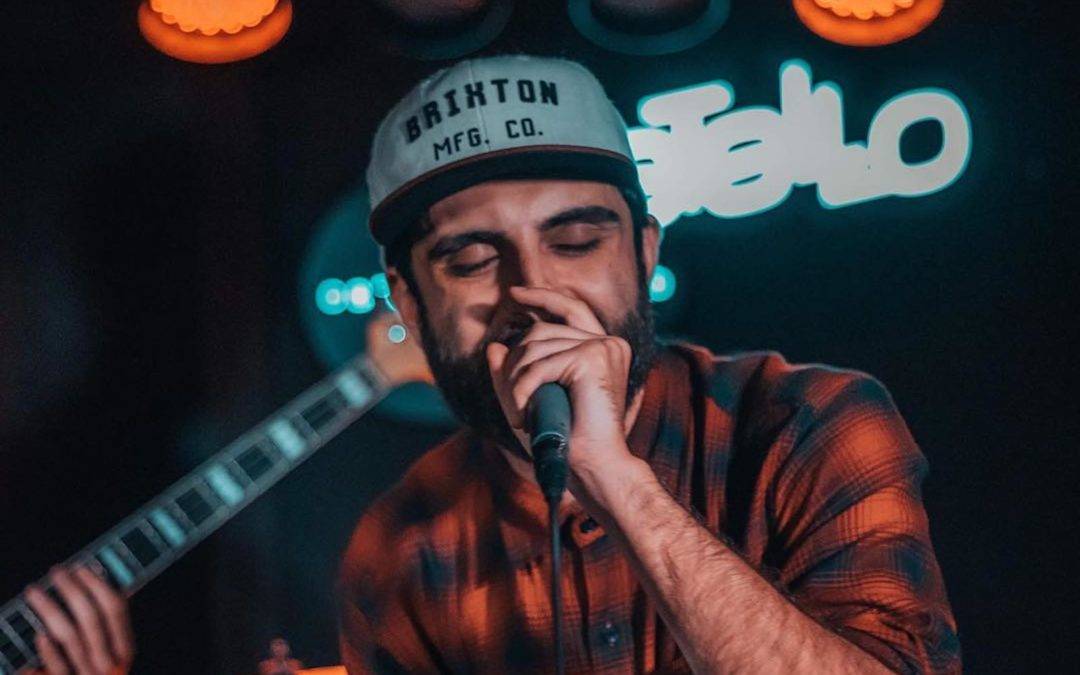 By Ana Mikatadze The influence of modern times is probably most noticeable in the Georgian music industry. Apart from the development of the electronic music scene, a lot of bands we don't get tired of listening to started to pop up. So, we decided to approach...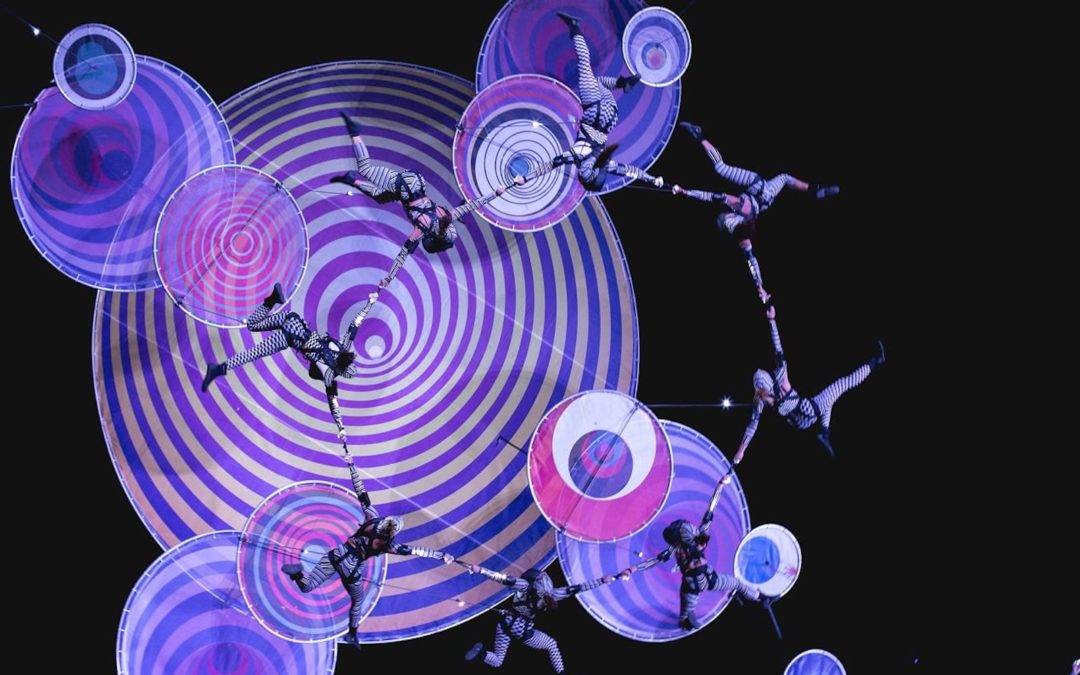 By Liza Tsitsishvili I had the greatest pleasure to sit down for an interview with the director of the Tbilisi International Festival of Theatre and Kote Marjanishvili Theatre Eka Mazmishvili. Eka graduated from the faculty of History and Theory of Art at Ivane...
We share with you big and small business stories and connect investors with Tbilisi based entrepreneurs.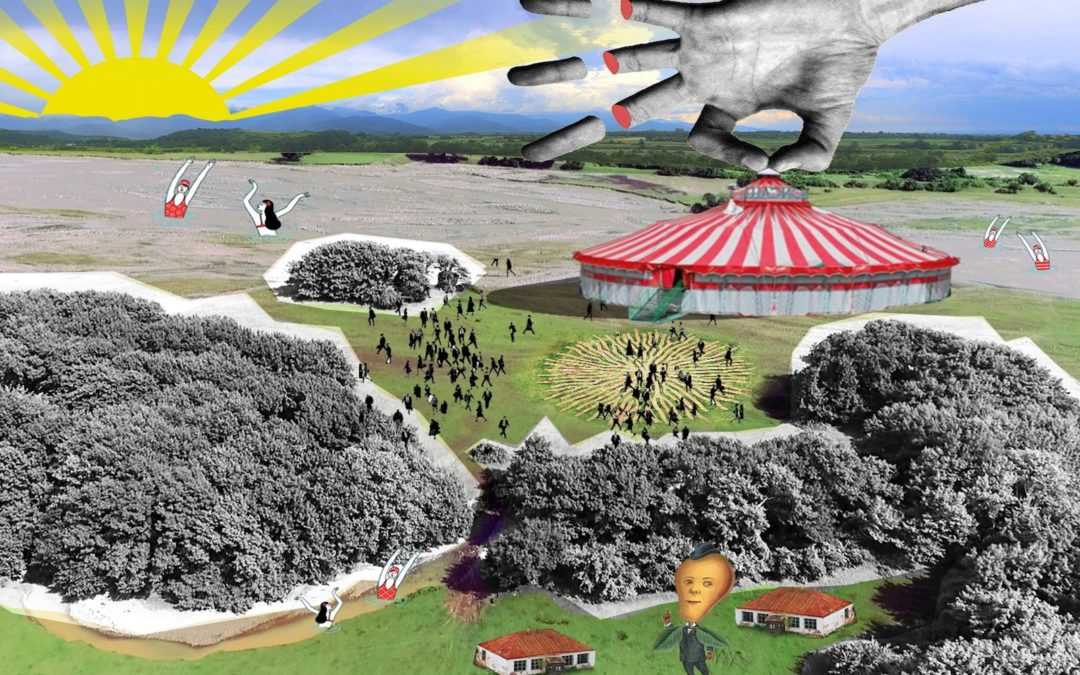 Five Questions For Expats  By Stan Gaivoronsky Where did you come from and why? Ivan: I came here from Israel where I recently got my citizenship. Prior to that, I lived in Moscow, periodically traveling around the world. I have long dreamt of opening a magical...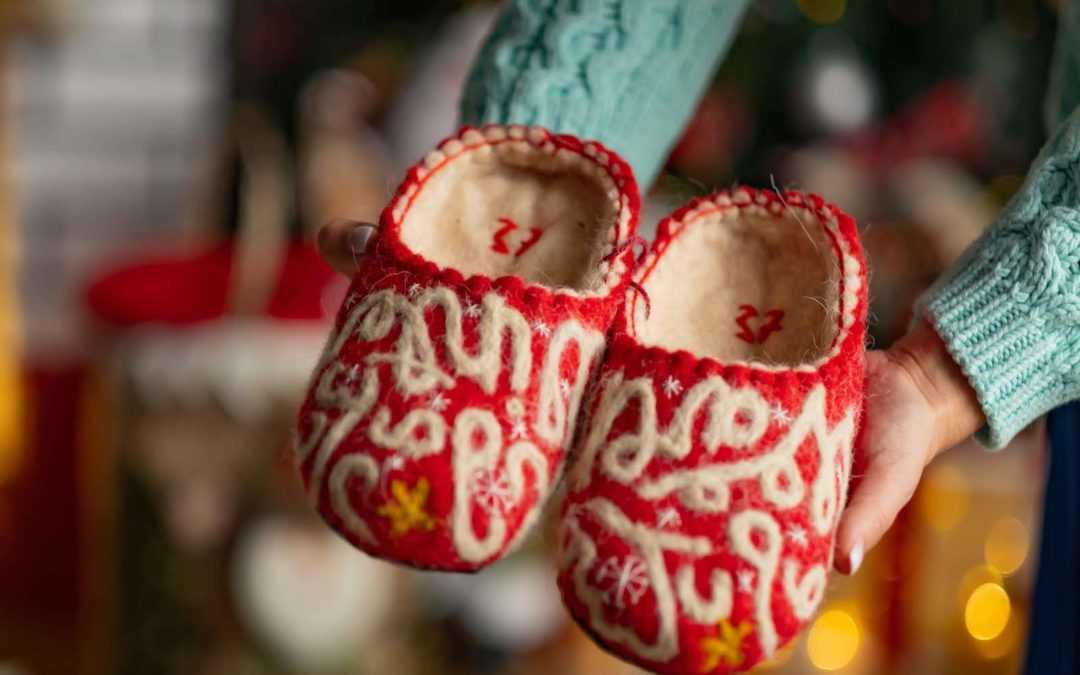 By Mila Di Bella I interviewed 3 entrepreneurs from Georgia to know the secret of how they did it. Here's what they said. Where are the women?, I thought to myself. I had been working for 2 weeks on my side-project, StartupStories from Georgia had met and chatted with...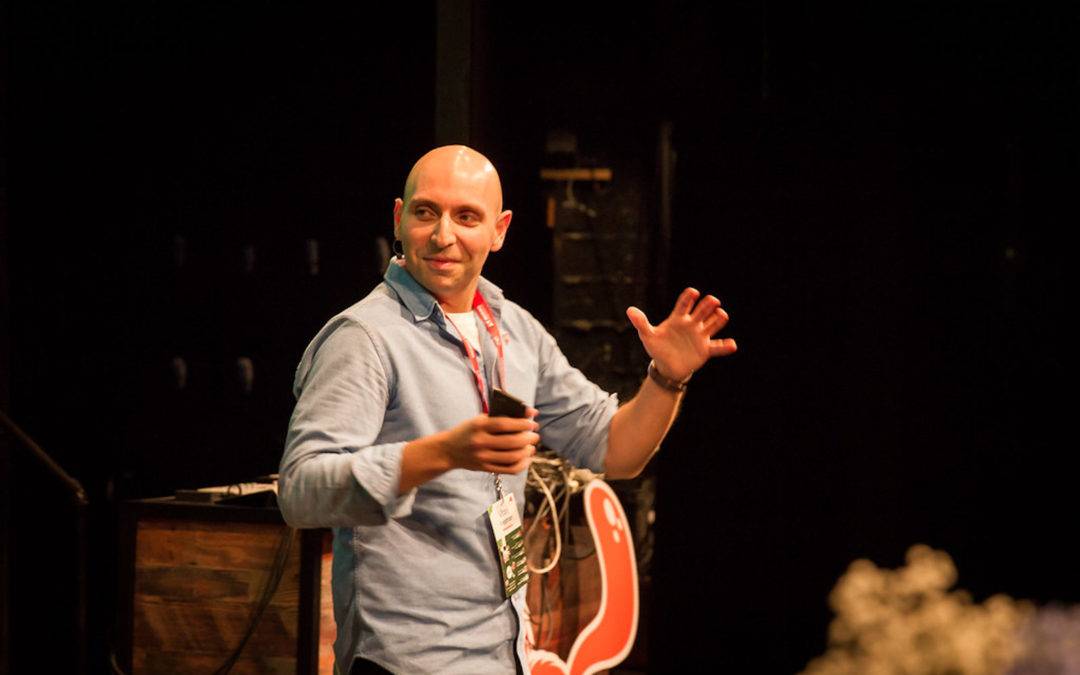 We visited Touch Summit and talked with some very interesting people, as we always do. Here we present one of them – Vitaly Friedman, founder of Smashing Magazine and a very cool dude. Vitaly: So, my name is Vitaly and I was born in Minsk, Belarus. My parents...