You've come to the right place
Follow these photographers around the city to discover something new every day.
Showcasing art by recognized and emerging artists. 
Our neighborhoods are very diverse yet equally enjoyable with their own distinct vibe and architecture.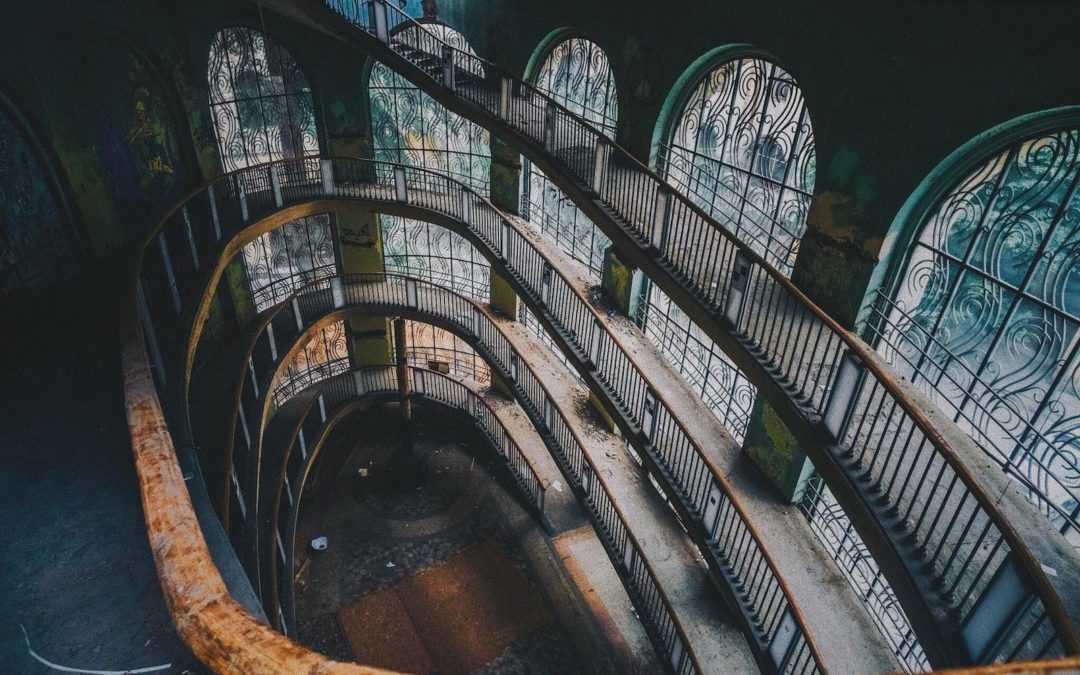 The reason why we've decided to combine these three amazing districts is that, first of all, they are right next to each other and second of all, they share the same character. So, here we go. Mtatsminda As you come to Tbilisi, you just realize that all the...
We shine a light on people that make an impact on society – artists, musicians, designers and others whose lives have inspired us.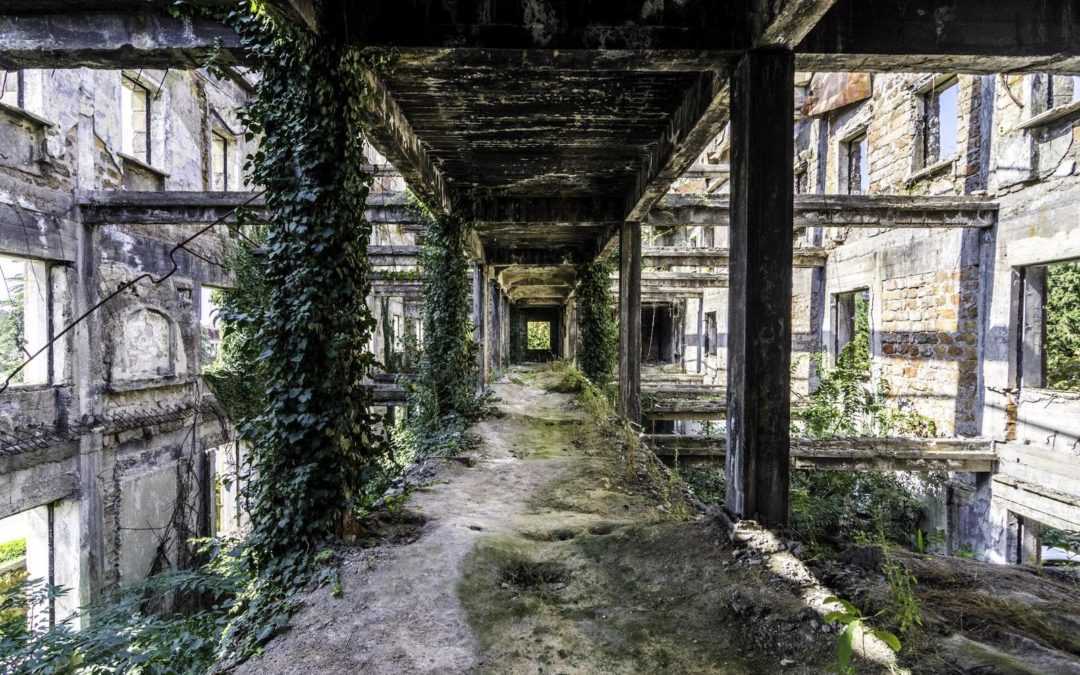 By Liza Tsitsishvili I'm going to introduce to you about a young woman, Georgian film director Anuna Bukia, who had to leave her home with her parents in the 90s, during the conflict between Georgia and Abkhazia. She has been living in Tbilisi, far away from her home,...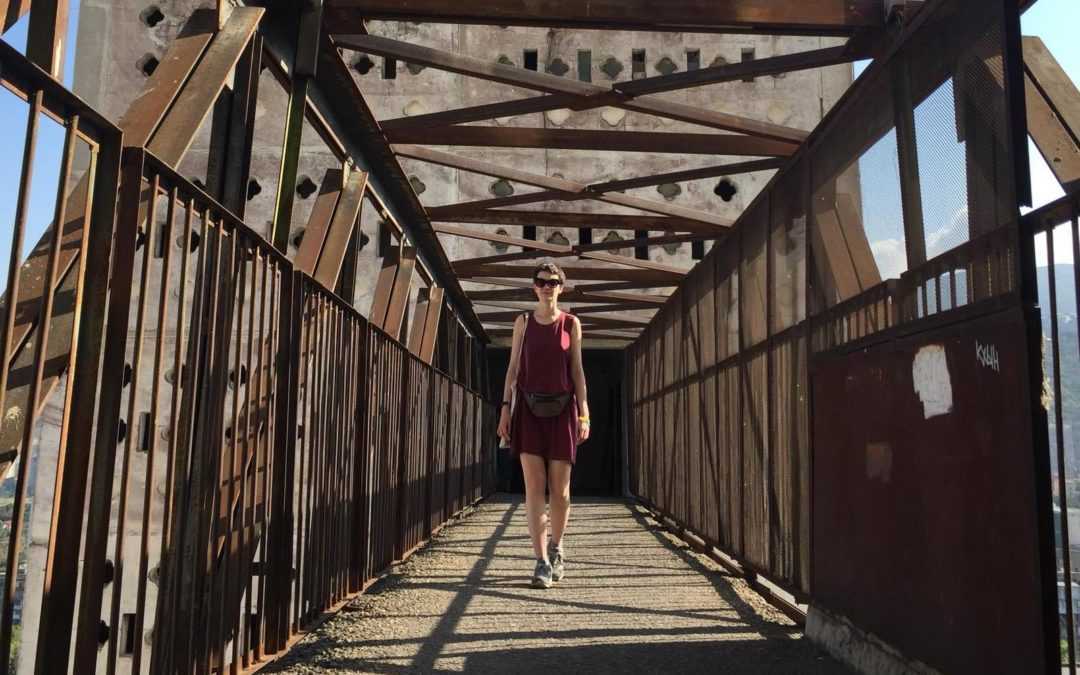 Five Questions For Expats  By Stan Gaivoronsky Assa, where did you come from and why? I moved here from Moscow because I fell in love with a Georgian guy named Gabriel. I've been visiting Tbilisi very frequently since last year and dreamed of making it my home...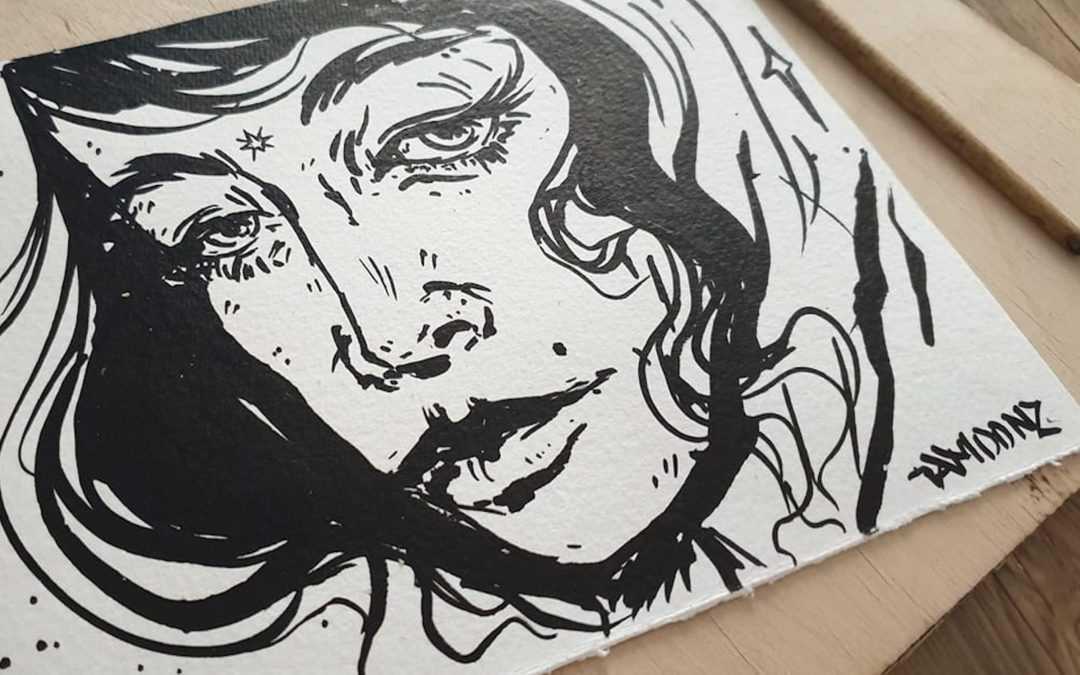 One of my favorite things to do is to get lost in any city and find street art, somewhere off the beaten path. While wandering in Tbilisi, I realized that I am specifically drawn to the works of TAm OOnz. I had no idea who she was. But I sensed that it was a female...
We share with you big and small business stories and connect investors with Tbilisi based entrepreneurs.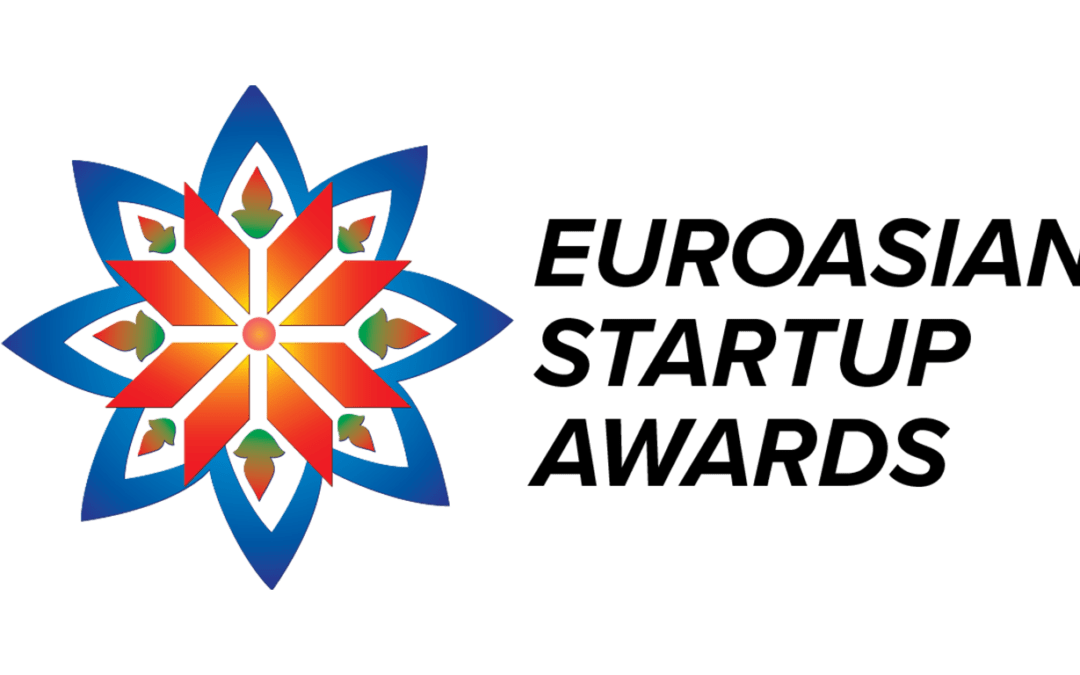 By Mila Di Bella EuroAsian Startup Awards: Connecting East with West After last years success of reaching 3000 ecosystem players, MeOut Group is organizing EuroAsian Startup Awards (EASA) for the second time with the brave aim to connect talented startuppers and...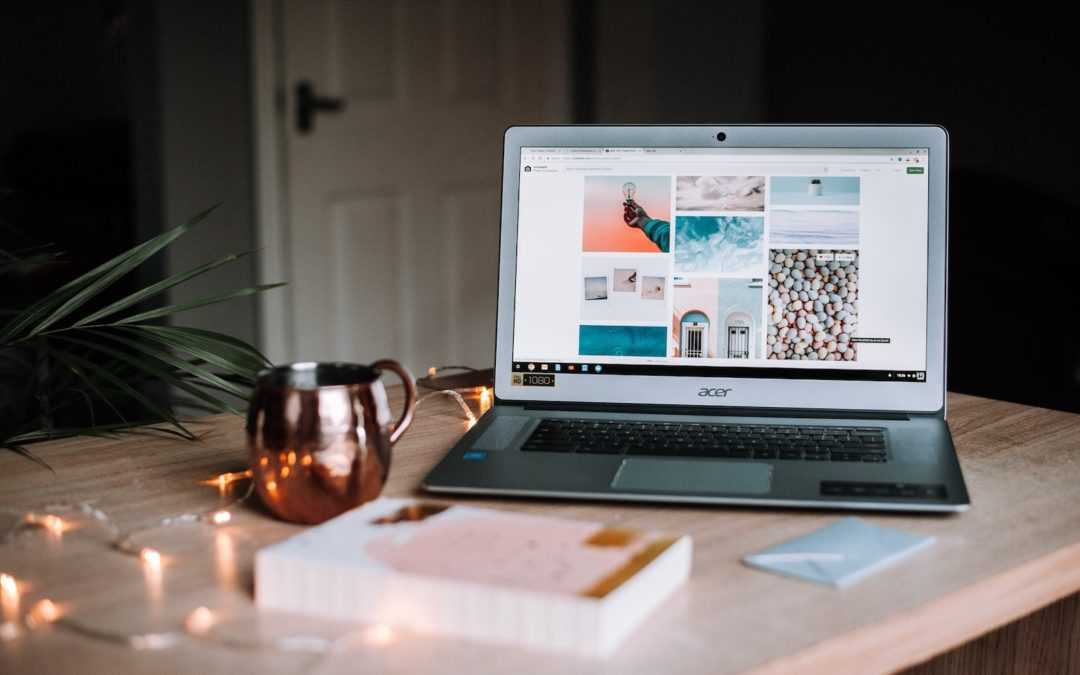 Mila Di Bella  Our three months in Bulgaria were coming to an end. It was November, and while we were looking for our next country to visit and stay for the winter, I read that there was this post-soviet country in the pursuit of opening to the world, actively...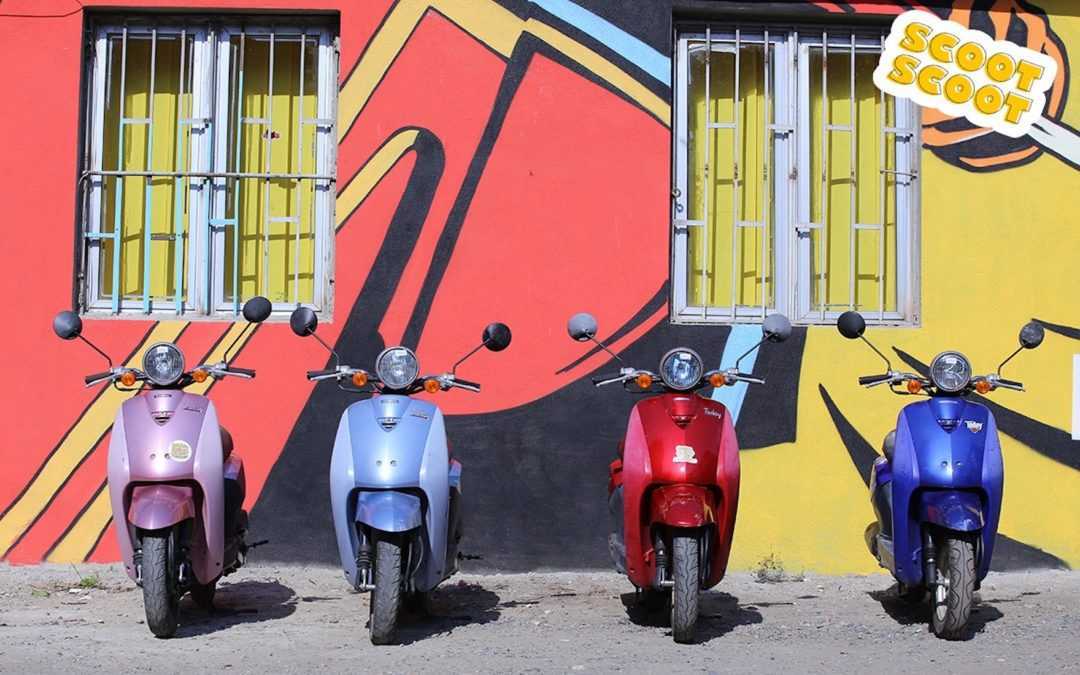 By Ana Mikatadze Moving around Tbilisi is somewhat problematic. Pedestrians are constantly forced to find their way around the cars parked right on the sidewalks, and drivers won't be able to tell you if they get to their destination faster by car or on foot. While...